NORWEGIAN

BUSINESS COUNCIL DUBAI
We promote commercial interests for Norwegian companies in the UAE and create opportunities for Norwegians residing in the UAE to meet, collaborate and learn.
NBC is an active forum for Norwegian companies and business people to exchange experience and draw knowledge about business-related issues in Dubai. We encourage all newcomers, as well as already established Norwegian companies, to become members. Our strength and value is all about having a broad range of businesses represented and a variety of experiences to be shared.
Young Professionals
The Young Professional network is a new venture by the Norwegian Business Council. In cooperation with other Nordic business councils, NBC YP aims to provide a platform for young professionals between the ages 21 and 35 to attend events catered to young professionals, gain insightful advice from industry executives and expand their network. Board member Maria Gharesifard is NBC´s Young Professional representative.
NBC YP mentorship program is a six-month program which links ambitious young professionals with knowledgeable executives and entrepreneurs. If you are interested in becoming a mentor, please send a few lines on what you would offer as a mentor to maria@nbcuae.org.
Social Events
We host social events in accordance with Norwegian traditions, and welcome the Norwegian community in Dubai to meet and socialize.
Professional Events
In collaboration with individuals, companies and government entities we host professional events for learning and networking.
Networking
We facilitate contact and meetings between organizations and individuals to support and promote Norwegian business interests.
Information
We inform our members about important issues in regional business and politics through our website, newsletter and events.
Team Norway
Together with the Royal Norwegian Embassy, Innovation Norway and other partners, we are part of the cross-collaboration group Team Norway.
NORWEGIAN PRESENCE IN UAE AT A GLANCE
The UAE has a vibrant Norwegian community of expats, professionals, entrepreneurs and investors.
Norwegian SME's operate in the UAE
Norwegians live in the UAE
of NBC's members are entrepreneurs
Our work is made possible by the generous contributions of our platinum sponsors: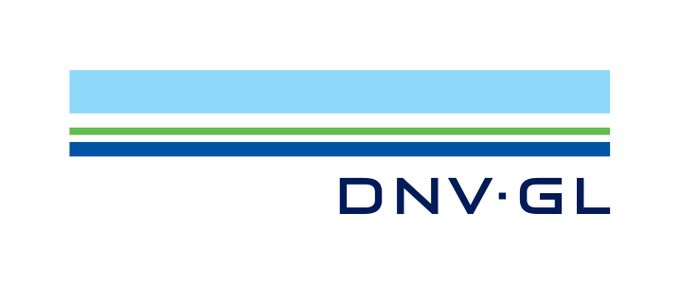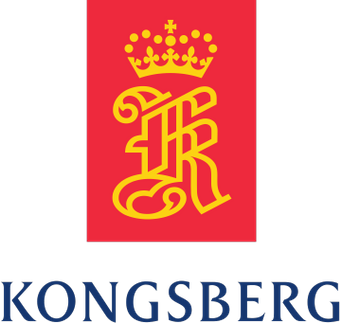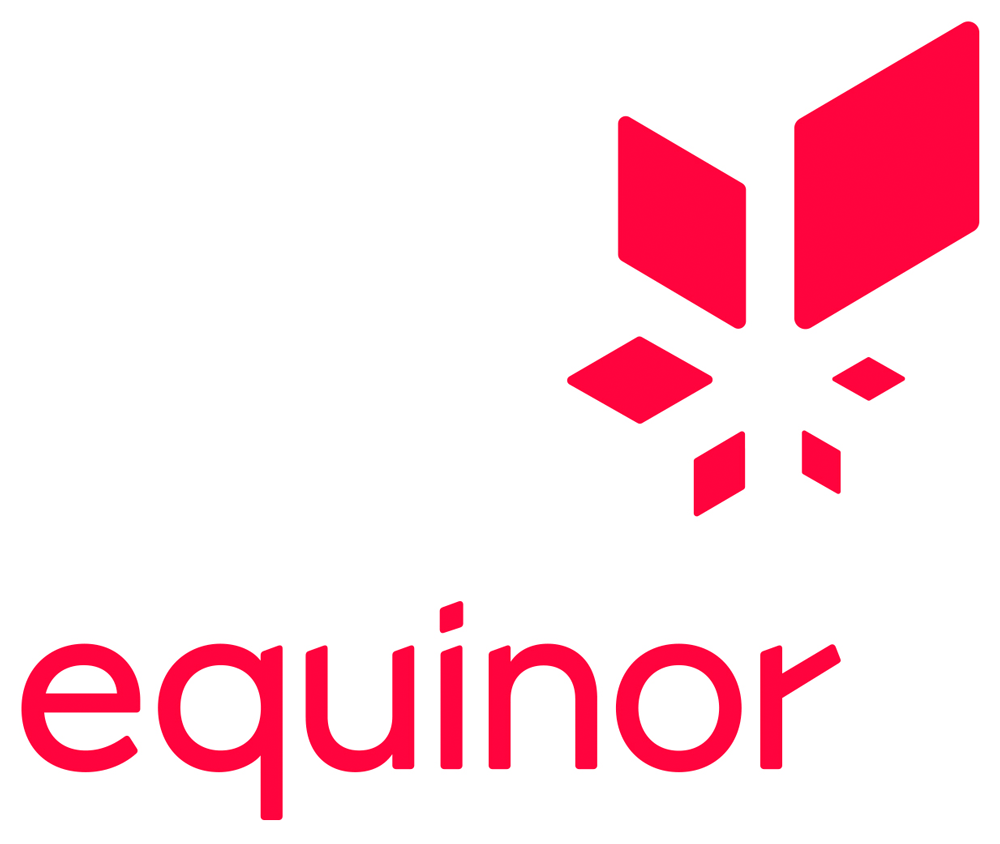 A membership in the Norwegian Business Council gives you numerous benefits
Participate in business-related events to keep you on top of the latest regional developments.
Get exclusive invitations to events hosted by Dubai Chamber of Commerce
Expand your social and your professional network
Connect with the Nordic community in Dubai through social events like dinners, golf tournaments and sundowners
Promote your own business through our channels
Support NBC's work for the common good of all Norwegian businesses and individuals in the region
Access to support and advice from professionals in a wide range of fields
Expats – 62%

Entrepreneurs – 14%

Investors – 9%

Local hires – 5%
Moving to Dubai? Starting a business? Curious about NBC membership? No question is too big or small. Let us know how we can help
you.