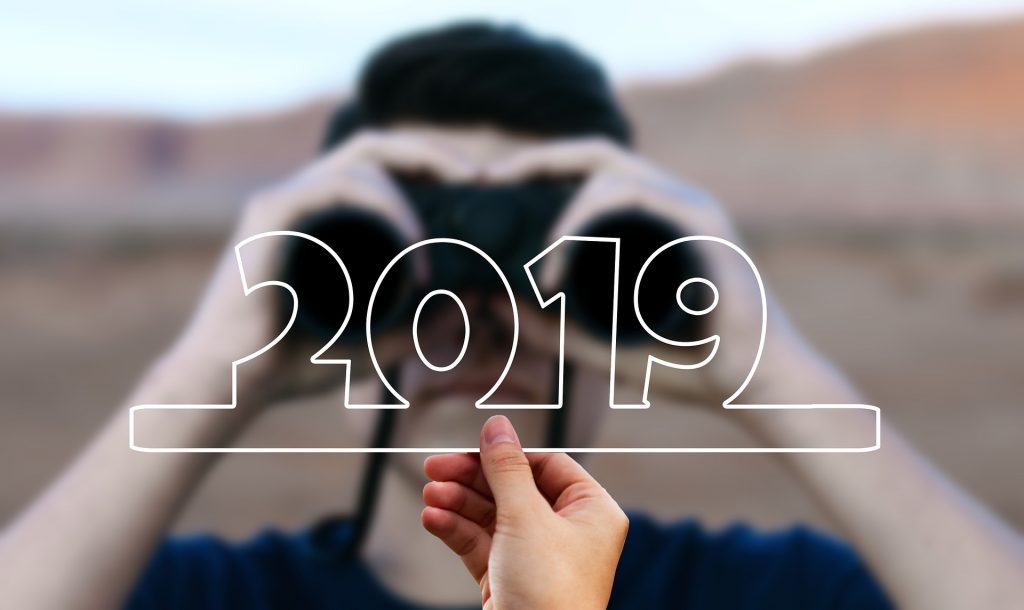 Wednesday, February 6, 2019 from 7:00 PM – 9:00 PM at Media One Hotel, Dubai.
NBC is managed by a board of directors composed of minimum 7 to maximum 9 members. All members of the board are to be elected at the AGA
IMPORTANT: Three of the current board members have given notice that they will not be running for re-election! This means that we currently have 5 board members that likely will ask to be re-elected and four open spaces that can be filled at the AGA. Nominations/proposals for the board of directors have to be delivered to the secretary of NBC at least 1 week before the AGA.
Send in your nominations now to info@nbcuae.org
All board members must speak Norwegian.
All individual members of NBC have one vote. Please note: a paid membership is mandatory to be able to vote. Indiviudal memberships can be purchased at the door on the day of the AGA. Corporate members can assign up to two individual persons as its representatives, and thus each company can have up to two votes (regardless of the size of the company)
A Corporate or Individual Member can appoint any other Member of the NBC as proxy to vote on his/her name at a given Assembly, provided that such an appointment is sent in writing to the Administrative Board no later than 11 a.m. of the day of the Assembly. A member cannot act as proxy of more than 2 members at any given Assembly or Meeting.
The following items shall be presented for approval (including, but not limited to)
Annual Report for 2018
Election of the members for the Administrative Board 
Approval of the activity plan for 2019
Approval of annual budget for 2019
Other items that the Administrative Board may propose
Other items that more than 50% of the represented members may propose.
The newly elected board will agree on the date for its first meeting directly after the AGA is concluded.
We are looking forwards to seeing you there!
Best Regards,
NBC